DIGITAL DISRUPTION
In a global marketplace characterized by exponential technologies and new customer driven business paradigms, organizations must adapt their operations and the way work is done in a manner that supports continuous and rapid change. IT departments are challenged with providing their stakeholders with vital information empowered by predictive data analytics while ensuring systems security, maintaining privacy, and adhering to regulation.
SOLUTIONS FOR THE GLOBAL MARKTEPLACE
Our mission is to help clients develop new value propositions for stakeholders by evolving their organizational culture to not only take advantage of emerging technologies, but also critically embrace the new organizational capabilities that those technologies drive. This entails becoming Agile and creating a culture that looks at technology as the way to enable people as well as to constantly adapt & learn, create new solutions, and drive continuous change within the organization.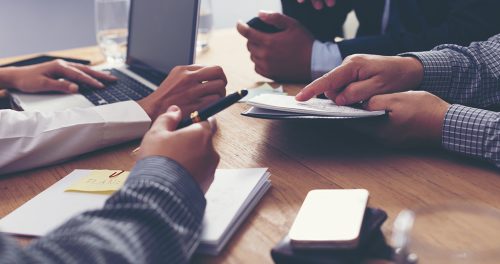 At Equinox Consulting Partners, we believe business success is the result of the effective management of transformation. So the challenge for businesses in today's global marketplace is the organization's ability to seamlessly evolve in a competitive landscape where technological innovation and marketplace consolidation has become the rule. We provide full-service management consulting services specializing in the following:
IT Advisory
Agile Transformation
Organizational Change Management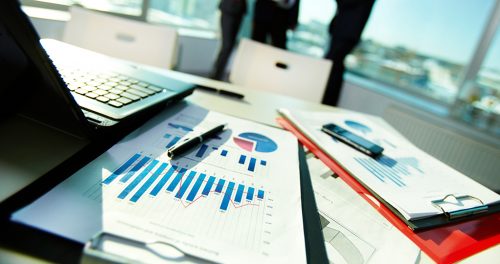 Equinox Consulting Partners provides training and development services for clients ensuring their most critical asset, its people, are equipped with the skills and competencies required for success in an age of rapid technological innovation and transformation: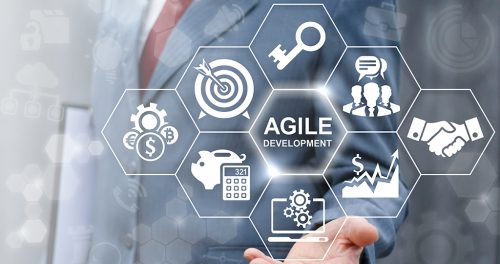 Equinox Consulting Partners provides critical outsourcing solutions for its clients ensuring the right resources with the right skills are readily available and deployable: